Riccar has very maneuverable canisters that may outclean all others.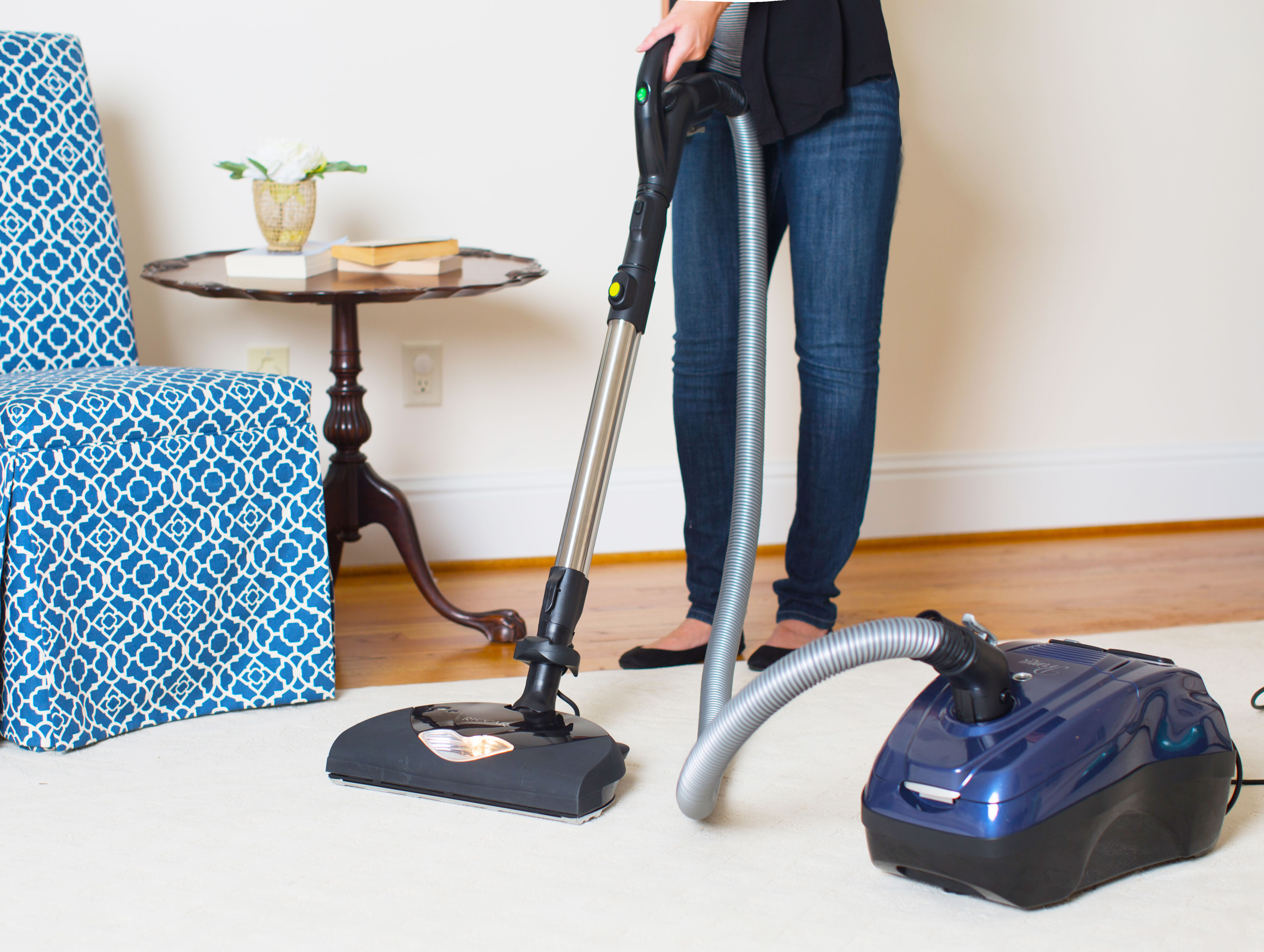 Riccar makes a full line of canisters. Each model is made for a different household depending on what type of floor surfaces it has. Choose the right model and enjoy the versatility of these vacuums with the highest performance for any cleaning task. Over 90% of vacuums purchased for many years now have been upright style vacuums so Riccar has been making uprights in America for quite some time now. But trends are changing in America and more and more people have more hard floors now instead of wall to wall carpets and the most versatile vacuums for all surfaces tend to be the canister style. Riccar's Prima canisters is now Assembled in America.
Lifetime Value and Service – LVS Plan

Riccar Canisters
The Vac and Shine Tool allows you to multi task. Mop as you vacuum! Can be put on most canister vacuums.
Vac & Shine from Riccar Vacuums on Vimeo.
The best tool for pet hair cleanup is now available to fit all Riccar canister vacuums.

Alexis from Texas said "I actually made the purchase because my family has been shopping with you for about 15 years. My mother bought her Riccar Fur-Get-It attachment from you and was pleased with it, recommended it to me. So much so, that I had it shipped to the Austin Texas area where my husband and I now live. Pricing and shipping charges were more than reasonable, so I think I would probably buy my next vacuum from you and would recommend your shop to anyone I know that might be in need who is still in the Bloomington/Normal area."

Watch this video and see!