Challenge Nybakke With Your Cleaning Problems
We are here to make you happy with your next vacuum purchase.
Thank you to all of our customers over the years. It is all because of you that can make this happen. Nybakke strives to give the best customer service and to educate our customers so they make the best decision as to which vacuum is best for their home.
Stop filling up our landfills with foreign made vacuums.
Buy a Riccar vacuum cleaner that is Made in America and keep your vacuum for 10, 15 or 20+ years. Being Made in America has more than a patriotic meaning but that it also means that the parts to keep the vacuum working is in America. Plus with trends in households changing quickly in America to more hard floors or to the type of carpeting such as Frieze carpets, Riccar can react quickly to those ever changing needs.
Throw Away Society
The average household today is throwing a vacuum away every two years.
Can You Imagine?
We are throwing four football fields (from sideline to sideline and to endzone to endzone) of vacuum cleaners away every year.
[/su_row] Riccar makes a full line of vacuums starting at prices lower than many of the foreign made discount store vacuums:
The SupraLite uprights are our fastest selling models that combine high performance with lightweight and easy to use, click here for details.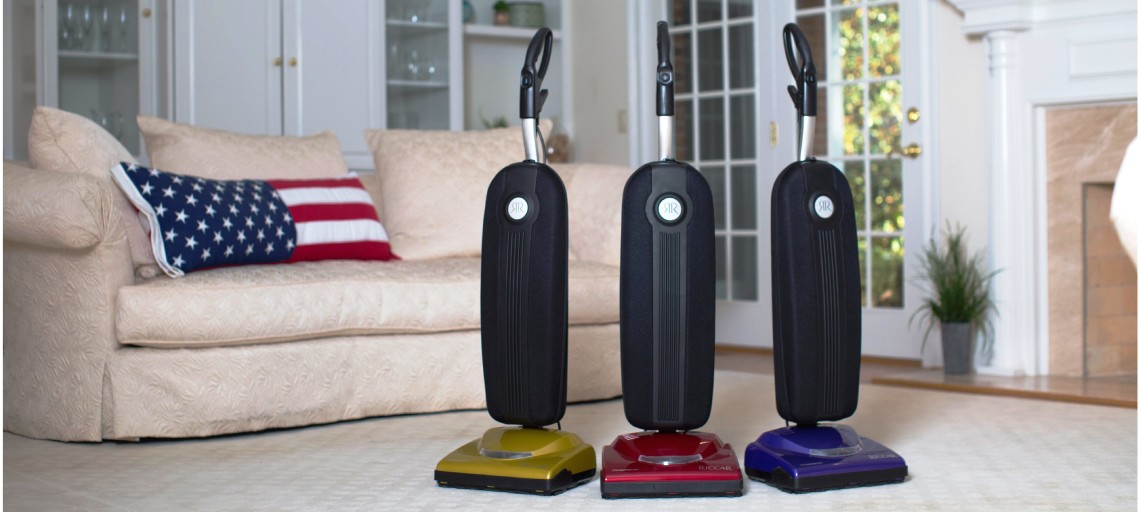 The Vibrance line of vacuums are on-board tool uprights that allows the upright to be used on all your above the floor cleaning needs,click here for details.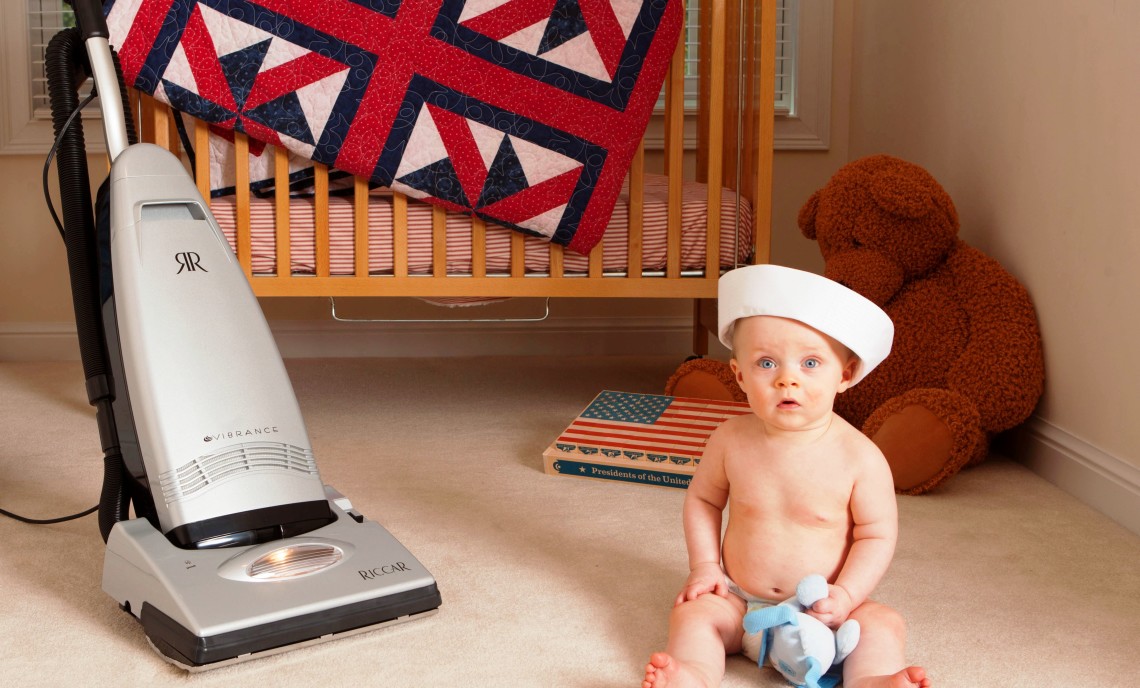 Tandem uprights are simply the "Worlds Most Powerful Vacuums" that are rated the highest excellence on both carpets (including Frieze and High Density Soft Pile Carpets) and hardfloors, click here for details.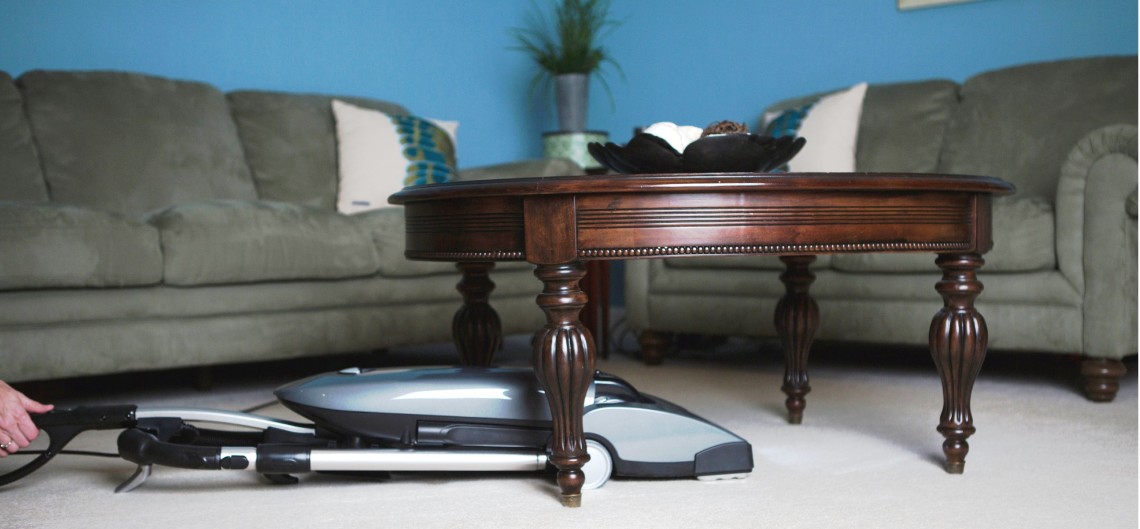 Riccar also makes a complete line of canister vacuums to suit those who love the versatility in a vacuum, click here for details.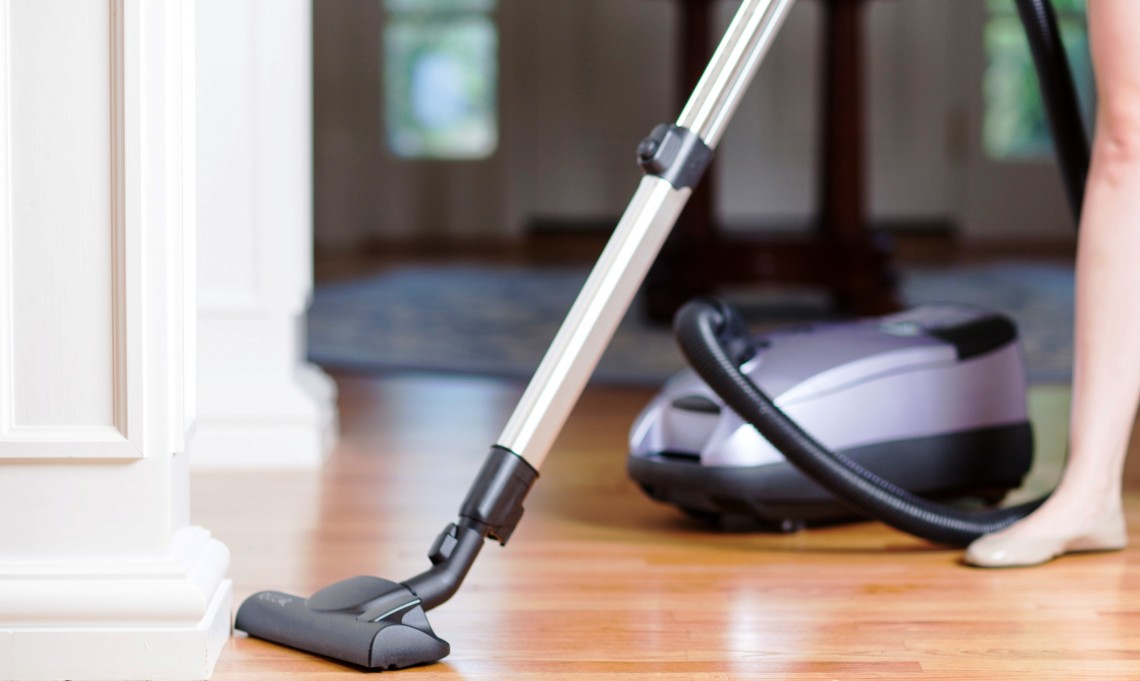 For commercial users, Riccar is now being used in places like the Law and Justice Center, Unit 5 Schools, Churches and offices, click here for details.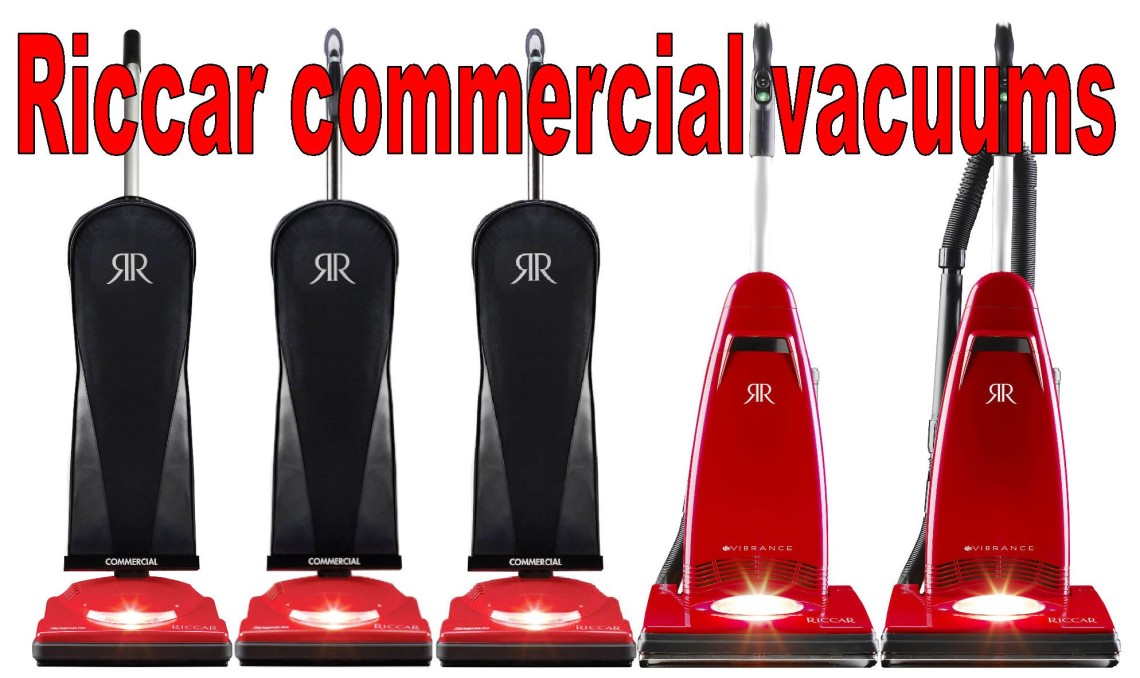 Why buy a Riccar vacuum?
Never heard of Riccar?
SupraLite Uprights
Vibrance Uprights
Tandem Uprights
Canister Vacuums
Why buy American Made
Riccar does not spend one dime in national advertising so to hear of or know of Riccar, you must go into an independent vacuum dealer who services what they sell. There is not an independent dealer in every town across America so it would not be wise to spend dollars nationally. Nybakke has been selling Riccar for over 20 years and feel it is important to support those companies that stay in America, employ Americans and have there parts and inventory in America so you can have your vacuum for 10, 15, 20+ years just like your parents did and grandparents did.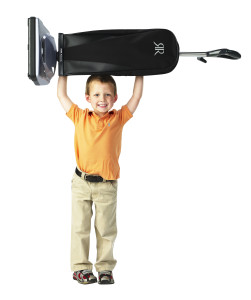 Riccar SupraLite uprights are our fastest selling vacuums. Why? Because they combine the two most asked for features of the people who are looking to buy a new vacuum in recent industry polls. First of course, everyone wants high performance and deep cleaning effectiveness. In other words a lot of power. The SupraLite models have never been rated below the highest excellence in deep cleaning in leading consumer magazines. Second most requested feature is lightweight. The SupraLite uprights are under 10lbs. Even lighter and almost 40% more powerful than the Oreck XL2 upright vacuums (Riccar RSL1A outperformed the Oreck XL2 Ultra by 38.84% in Intertek Testing Service ASTM test F608-03 for embedded effectiveness, conducted on November 19, 2004. Oreck and XL2 Ultra are registered trademarks of Oreck Holdings LLC Limited Liability Company.3). To learn more click here.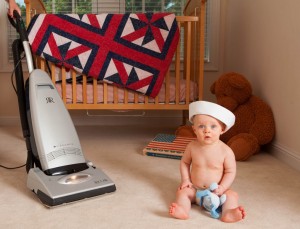 All Vibrance uprights that Nybakke carries have on-board tools. Each model has a 12ft hose and wand reach plus an duster/furniture nozzle and long crevice tool. Each model is almost bullet proof as the design routes the dirt around the motor so even rocks, pennies, nails or screws can not damage the motor. The Vibrances also all have an automatic carpet height adjustment and some models have a switch that can stop the brush from revolving so vacuuming bare floors and attachment cleaning can be done without scattering dirt. More information about the Vibrance models by clicking here.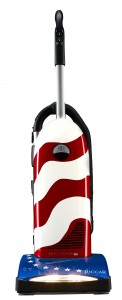 What is the number one most asked for feature in a vacuum? It is that a vacuum has to have a lot of power. Nybakke is proud to sell "The Worlds Most Powerful Vacuum". The Riccar American Made Tandem uprights features two different vacuum motors in one vacuum cleaner. Both motors working when cleaning carpets giving you the deep down embedded dirt cleaning of your carpets. One motor actually pushes the airflow into the vacuum while the other motor pulls the air through it. Also rated in a leading consumer magazine, the highest excellence in bare floor vacuuming. Click here to find out more.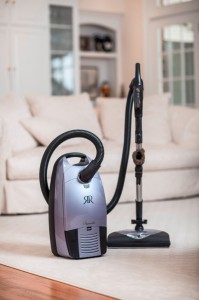 Riccar makes available a full line of canister vacuums, from the sub-compact models to your full sized canisters. So whatever your needs are for a canister, Riccar can be your best value. The American Made canisters are their full size design that features the motorized power nozzle to deep down clean carpets and has unique hard floor cleaning attachments that have an attached microfiber pad to get every crumb and dust particle that would be on your floor. The only American Made canister that has an American Made power nozzle and is sold by Nybakke in central Illinois. Click here to learn more.

Watch this video about the influence of China on vacuum cleaners and the importance of buying Made in USA, presented by Megan Nybakke.