Customize your Prima canister vacuum cleaner for the cleaning tasks of your home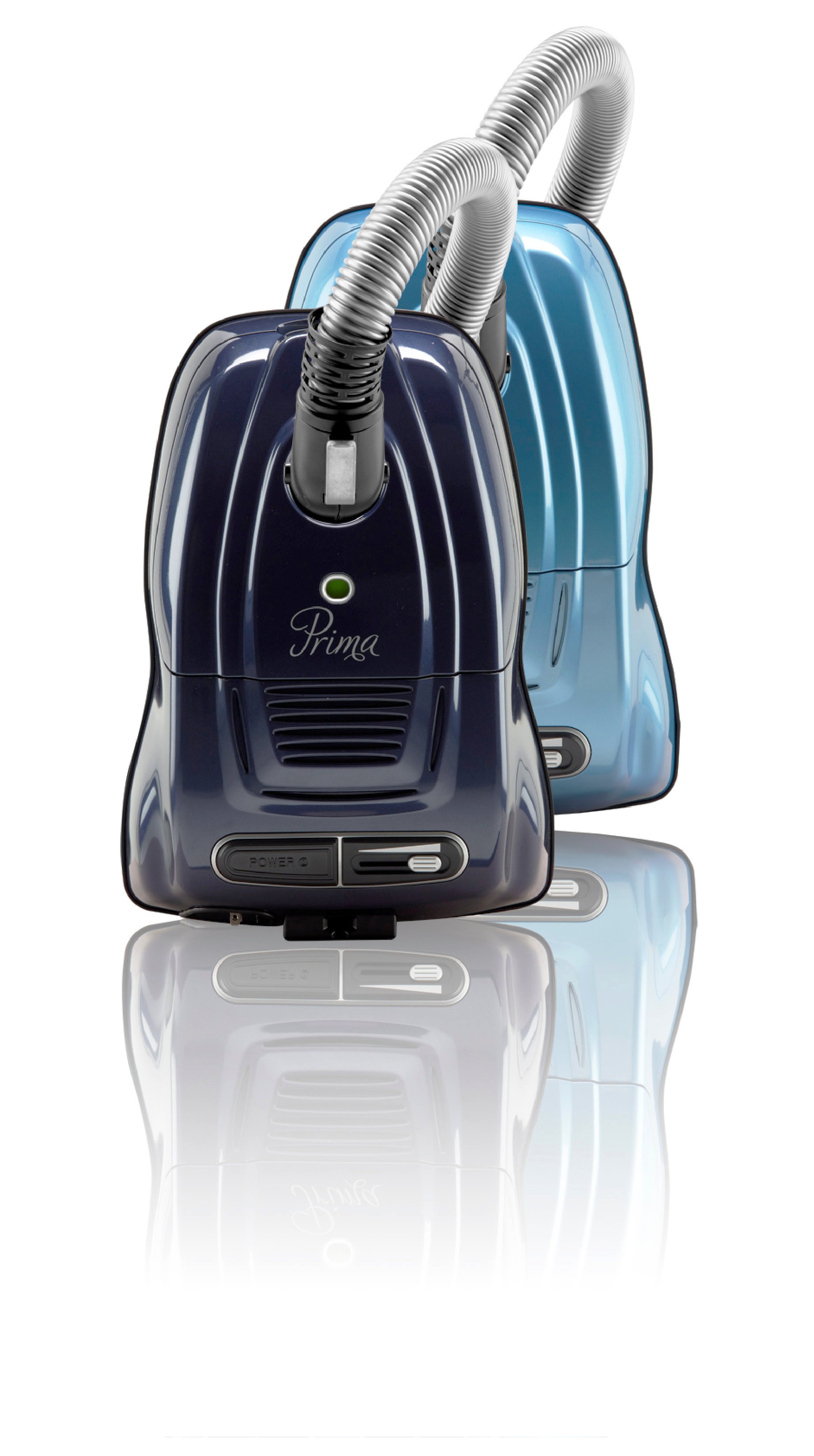 There are two Prima canister vacuum cleaners. One for straight suction cleaning tasks and the other to use with a motorized power nozzle for carpet cleaning.
The Straight Suction Prima Canister Vacuum Cleaner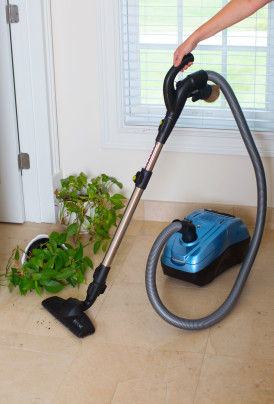 The Prima canister vacuum cleaners have powerful suction and HEPA filtration making these models excellent for those who want the cleanest indoor air quality. It's attachments are of high quality and performance like the soft sweep tool that is excellent for hard floor vacuuming. The soft sweep tool includes a microfiber pad that dry mops the floor while you are vacuuming. The microfiber pad Velcros on so it can be taken off to wash and keep clean. Replaceable pads are sold separately.


The soft sweep tool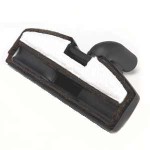 So many people have mostly hard floors in their homes today. Floors like; hardwood, tile, stone, granite and laminate. The Riccar soft sweep attachment combines the natural hair bristles to pamper floors but also has a removable microfiber pad that can sweep even the finest of particles. The microfiber pad picks up germs and bacteria and makes a buffing effect when vacuuming. This tool also features a double swivel neck so it can get into the tightest of corners and navigates around furniture.

Here is a testimonial for this great bare floor tool: "I am loving the Soft Sweep Tool! The arched bristles in the front allow easy pickup without just pushing crumbs around, and the washable microfiber cloth on the underside is great at collecting little bits and dust. We have 5 kids and lots of hardwood, I'm so glad I purchased this!

Thank you so much, Terry, for the recommendation!"

Kary Scholl

If you have area rugs or low pile carpeting add a air-driven turbine nozzle to get gentle grooming along with the outstanding suction from the Prima. Click on Turbine Nozzle to see exploded view.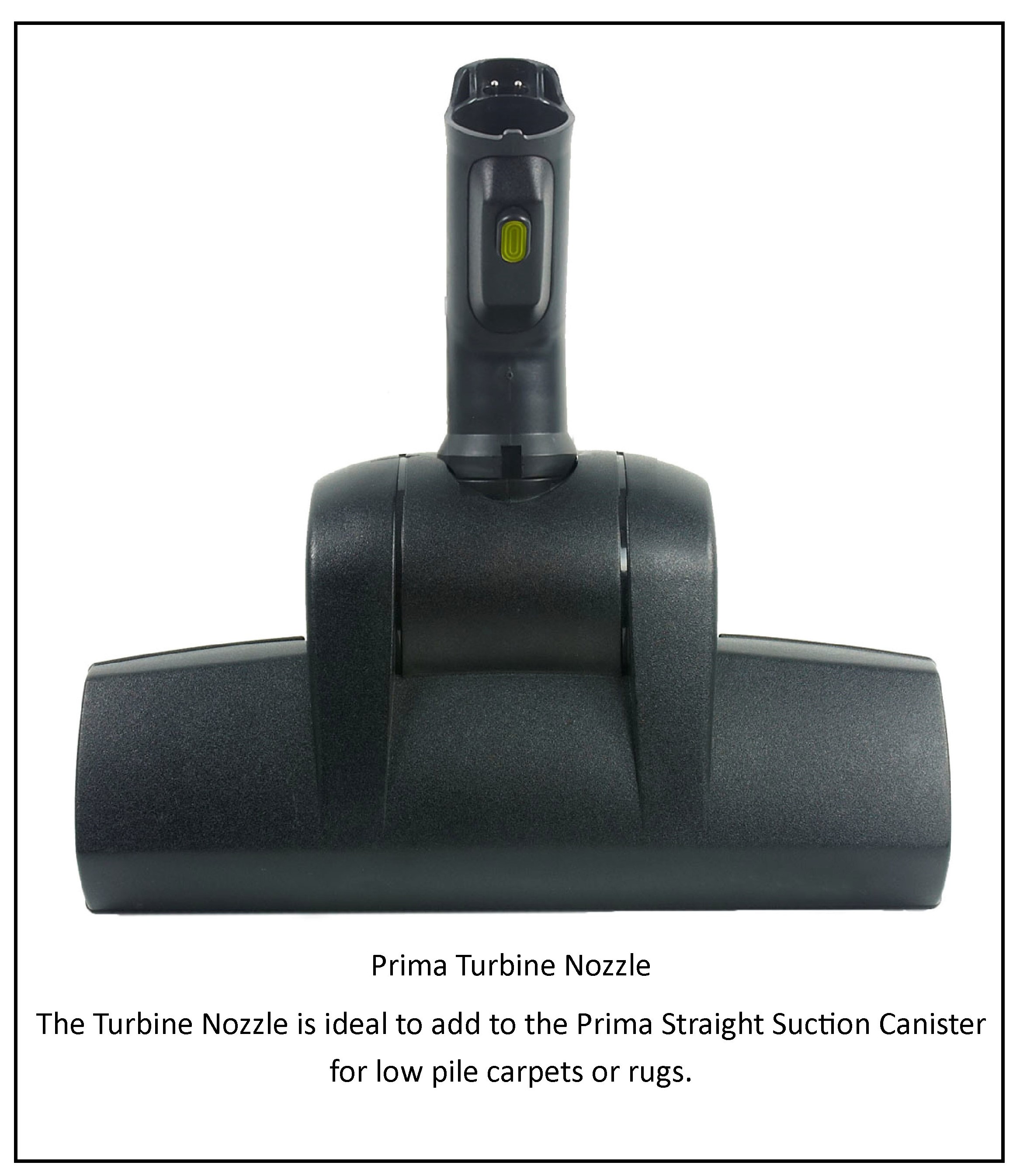 The Prima that can clean both carpets and floors, the PrimaP.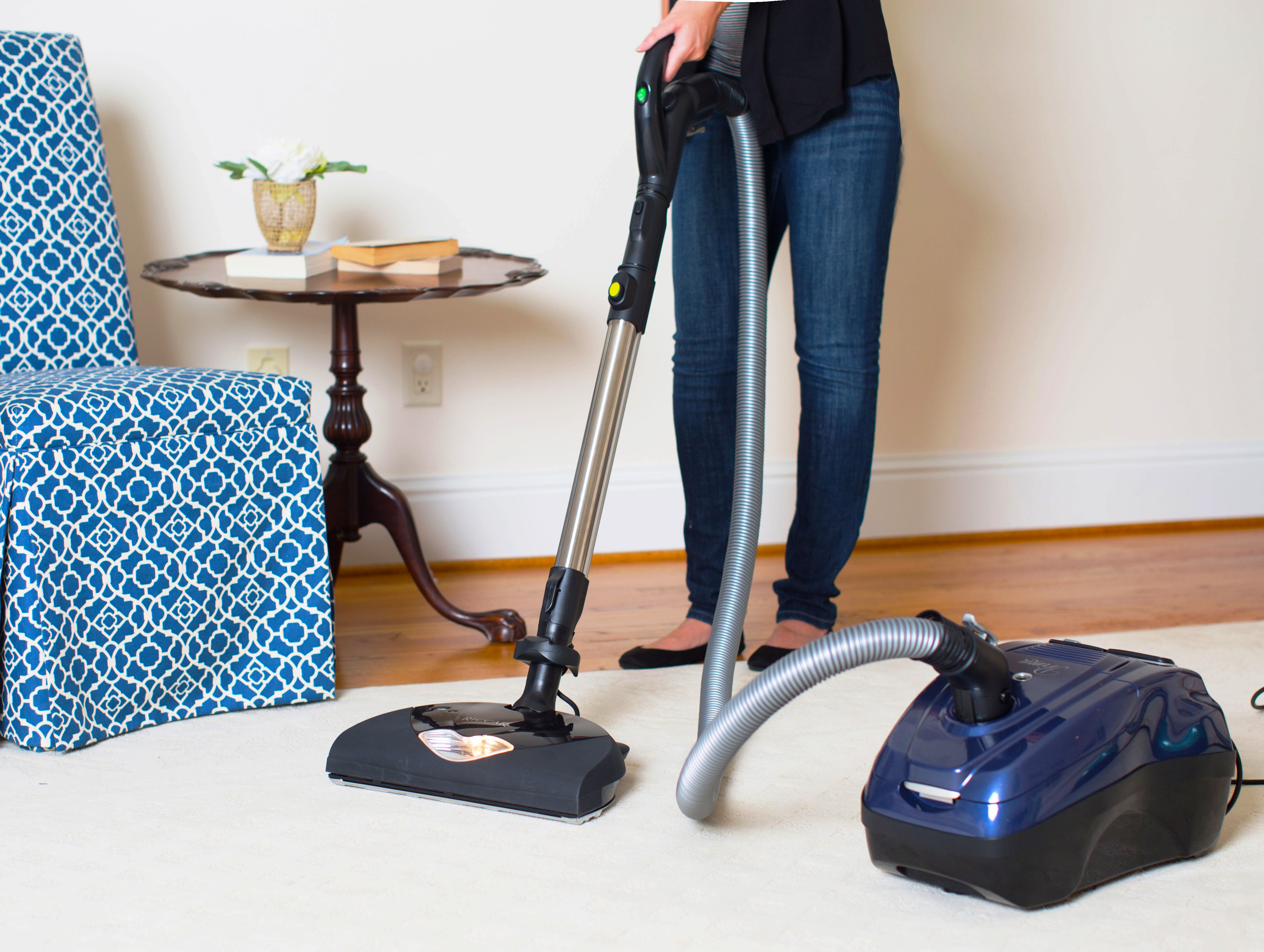 The Prima Power Team model adds an electric hose and wand to have a revolving brush to agitate and groom the carpet pile for effective carpet cleaning. Riccar allows you to customize your Prima canister and pick the power nozzle that is best for your carpets. Choose from those shown here. Click each nozzle to see exploded view.



Options for your Prima canister

The Vac and Shine Tool allows you to multi task. Mop as you vacuum! Can be put on most canister vacuums.

Vac & Shine from Riccar Vacuums on Vimeo.

The best tool for pet hair cleanup is now available to fit all Riccar canister vacuums. Watch this video and see!


The best tool for vacuuming pet hair off any carpeted or upholstered susrfaces. It vacuums up the hair and cleans itself off all at the same time. No more cutting hair that has wrapped around a revolving brush.